Mummy V loves asparagus.
Especially the dish "Bacon Wrapped Asparagus" – you literally don't need to add seasonings and the asparagus will absorb the flavour from bacons. But it's Mummy V's veg day today, so no bacon for me T___T (Mummy V is doing one veg day per week ~ no meat no seafood~!)
Therefore, Mummy V didn't have a choice but to try to create a "healthy" "vegetarian" Asparagus Salad!
It is rather easy but since I already made it, let me share it~!
Before talking about recipe, let's have a look at the picture.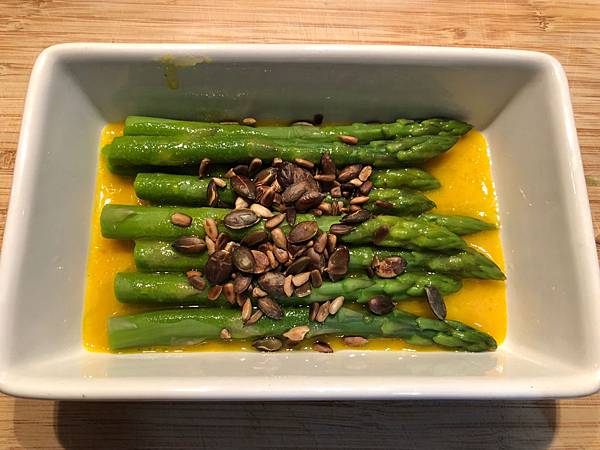 ​Ingredients
Asparagus – 1 pack (around 10)
Mix nuts – some (you can use pine nuts too)
Salt – 1 teaspoon
Dressing
Mustard – 1 tablespoon
Honey – 1 teaspoon
Olive oil – 2 tablespoon
Lemon juice – 1 tablespoon
Rice vinegar – 1 tablespoon
Method
1。Take a pan, slow fire to roast nuts – leave them aside to cool down after they turn golden colour
Mummy V used mixed nuts because there were some in the kitchen. You can also use pine nuts – it will taste great.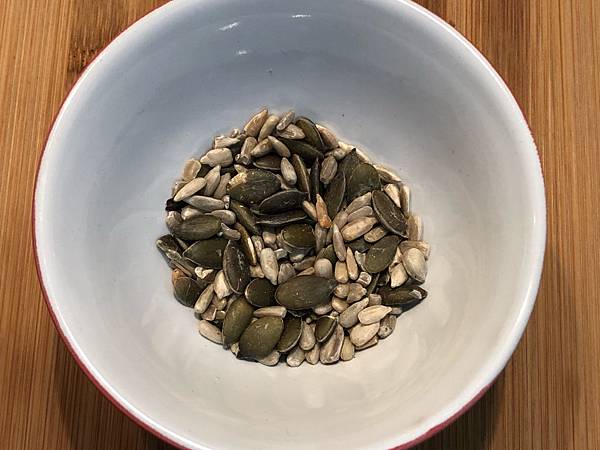 ​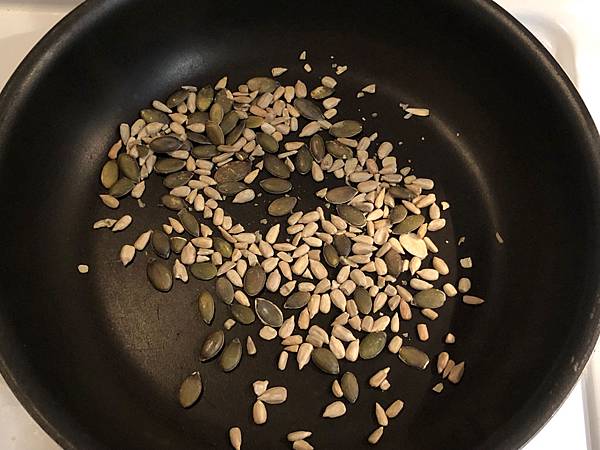 2。Wash asparagus and chop the bottom off as they might be too chewy. Boil water and add 1 teaspoon salt. Put asparagus in once the water is boiling for 1 minute. Take them out and rinse them with cold water to keep its fresh green colour.
Ensure you dry all the water after so they will stay crunch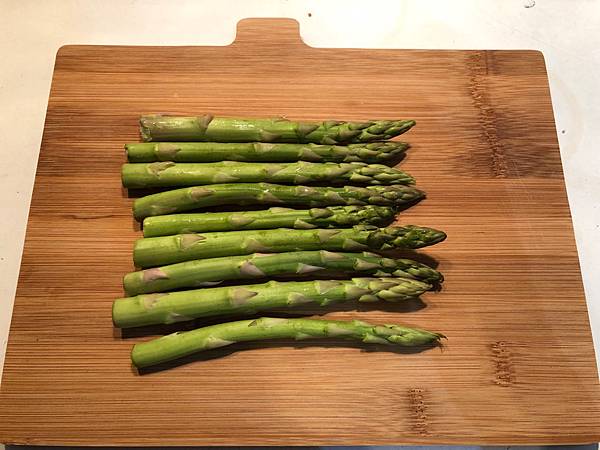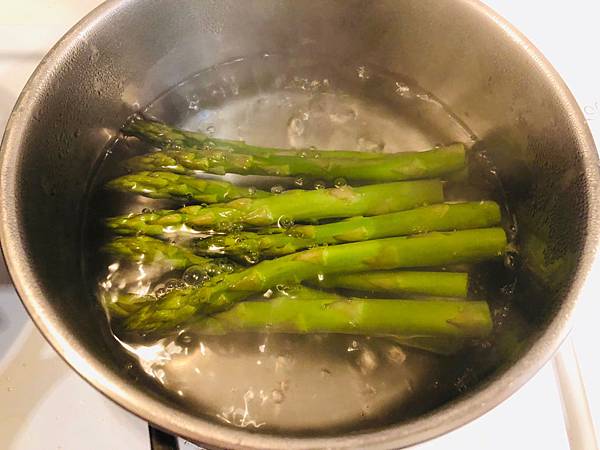 3。While waiting for them to cool down, let's make the dressing. Super simple, just mix all the dressing sauces lists above till it is smooth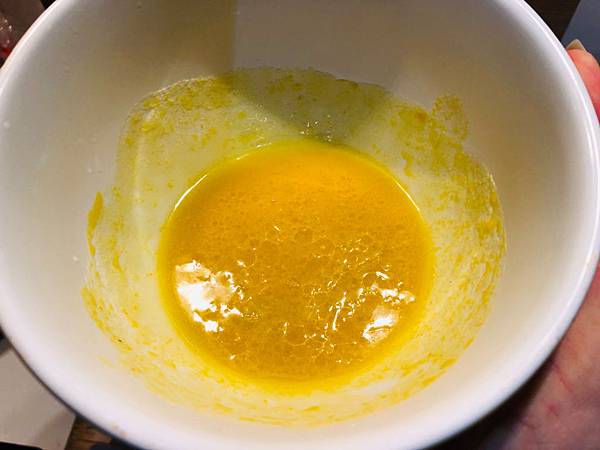 4。Once the asparagus are cold, add dressing and sprinkle some nuts. Time to serve!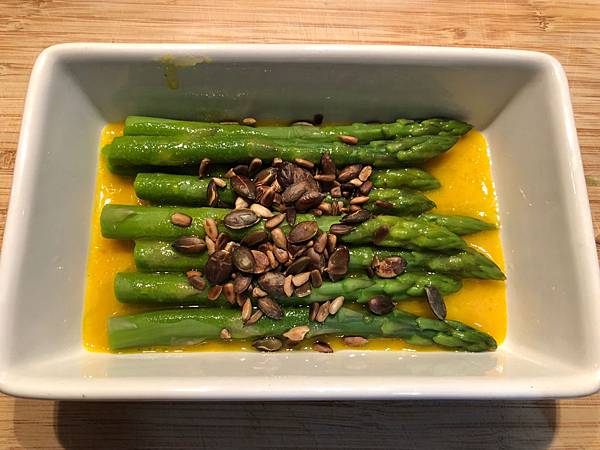 ​Daddy Q feedback:
Very interesting dish, never tried, the dressing is really nice!
Mummy V note:
Mummy V learned this dressing from the landlord/landlady I used to live with, and they often used this dressing for salad. It is stronger flavour in comparison with the simple "olive oil + vinegar" but it is really nice to have different easy dressings for salad!
This tastes fresh and it does go well with the cold asparagus <3
If salad is something you eat often, it might be good to give it a try, so you will have more choices!
Check the recipe for "Bean Sprouts Salad" – another salad option!
I hope you enjoy it.