After arriving Chanel, the makeup Artist was already there standing by!
She listed all the skin care products that she was going to apply today and makeup removals. Before she started, she had a thorough discussion with Mummy V about what type of makeup I wanted to achieve today.
Mummy V wanted to have an occasion makeup – use of different colours and not just daily makeup. Mummy V can do daily makeup myself after all, of course I wanted something special since I was going to spend money on it, right?
The artist was very professional and explained to me a lot about Asian face feature, eye shape, colour…and tips for it before she started. Let's have a scary before/after photos, should we?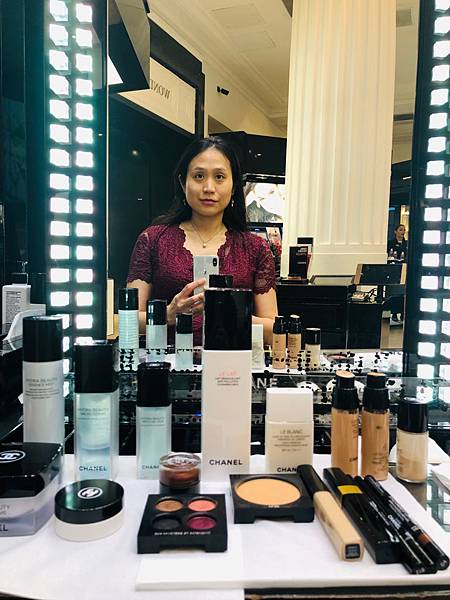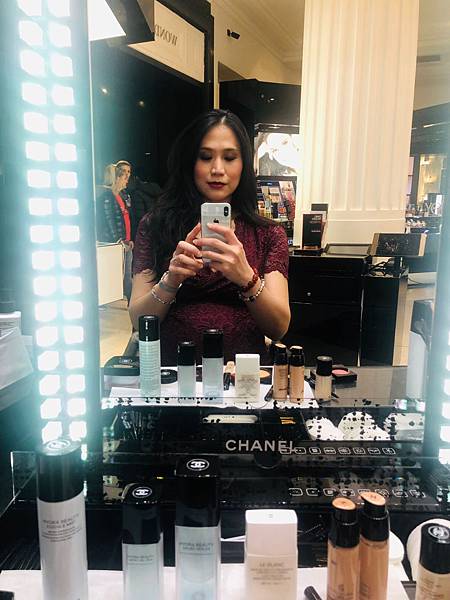 ​Daddy Q went to do some shopping while Mummy V was doing the makeup and his eyes were full of sparks when he came back! (So proud me!) He kept suggesting to take photos for Mummy V! (Of course, the wonderful weather also helped.  ​
Daddy Q took a few pictures just on the side road of Oxford Street. I've got to say, with nice makeup and good weather, you just didn't need to photoshop the pictures😊😍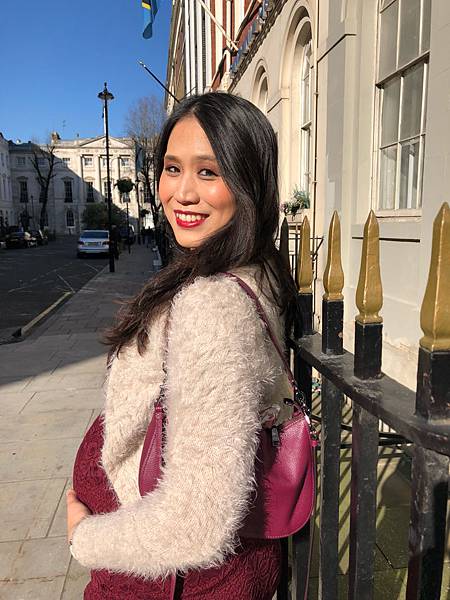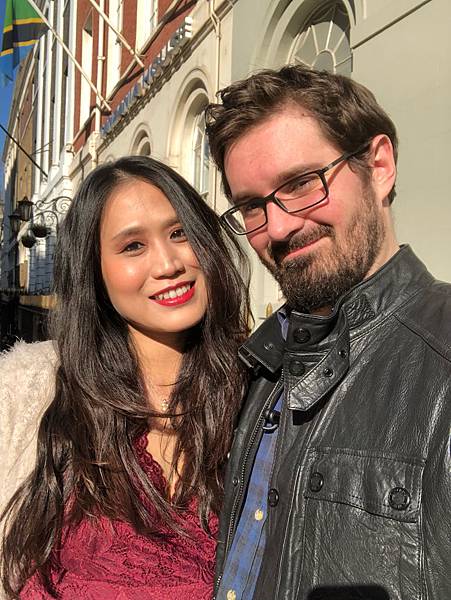 ​ ​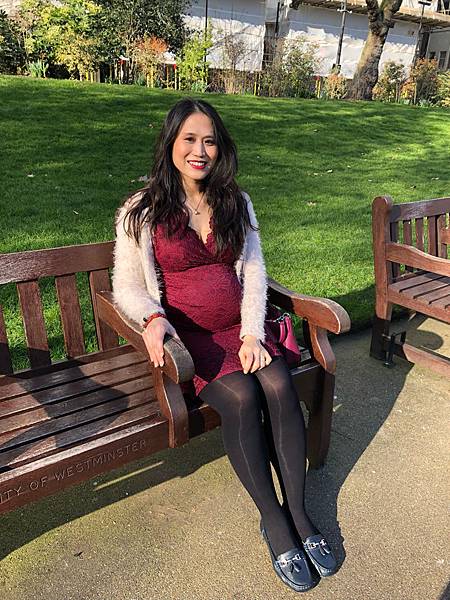 As we had decided to visit Din Tai Fung for a late lunch – supporting Taiwanese Business, we headed to Covent Garden. We left the mobile number to "queue" and went on to a park carrying on photo shooting. It was really unusual that Daddy Q kept suggesting taking more photos and I was really pleased with it. I guess Mummy V also felt pretty after the makeup – it has been difficult to feel this way since been pregnant – with my 36 weeks pregnancy, most of time I just felt heavy!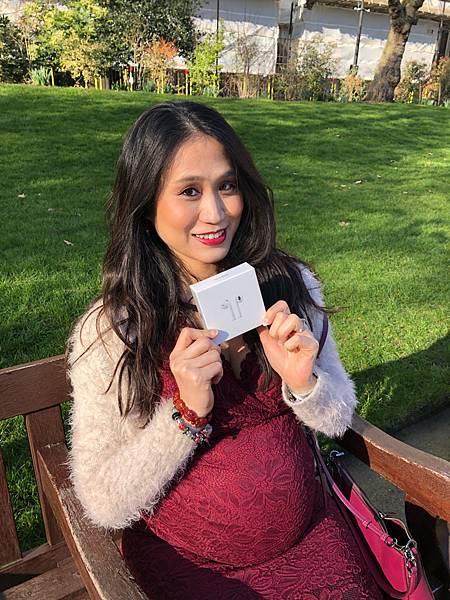 A picture with my surprising birthday present ❤️  ​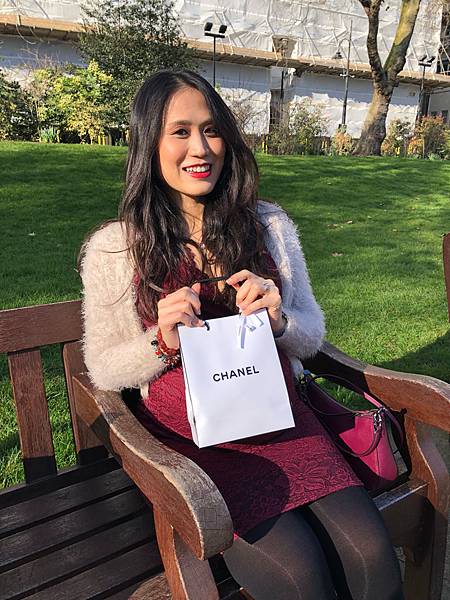 One with my new Chanel acquisitions 😂  ​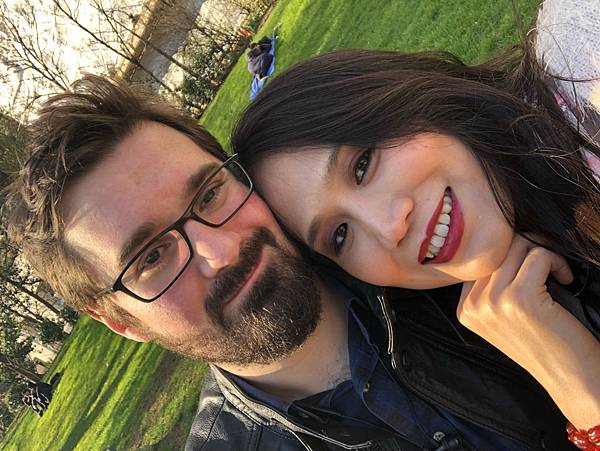 Also one with Daddy Q.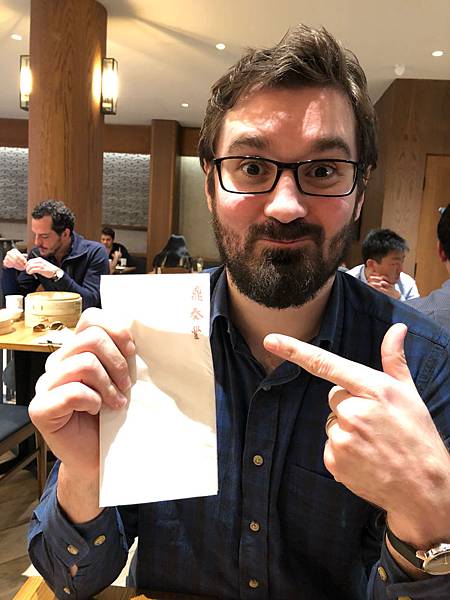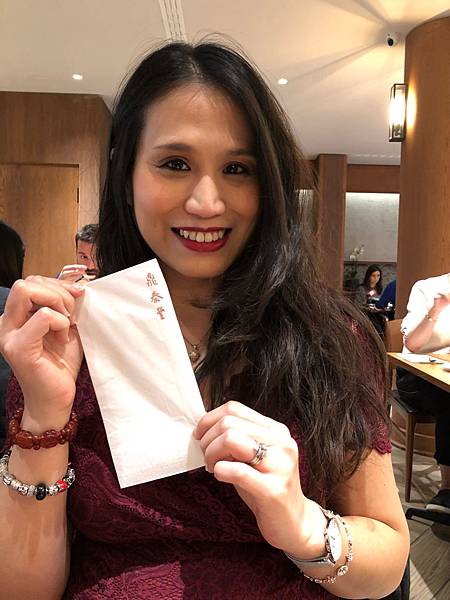 We waited for 40 minutes for the table but spent probably 20 minutes taking photos in the park – not too bad 🙂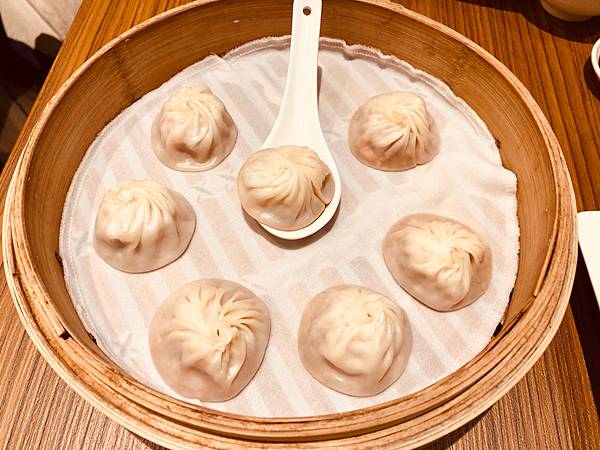 We didn't order a lot but of course we did order the typical dish from Din Tai Fung. We totally spent £56, but not like super full – for Mummy V it was more like 75% full?!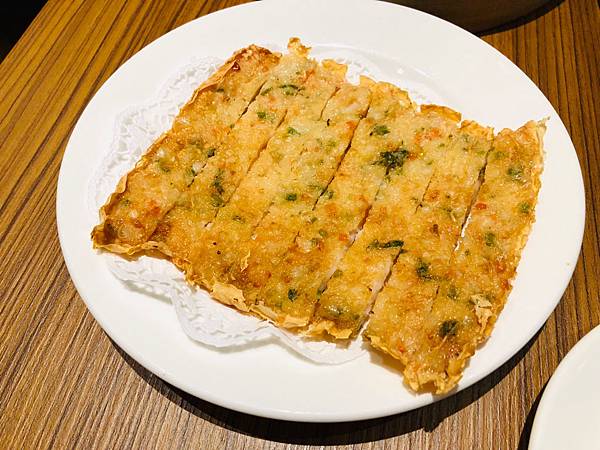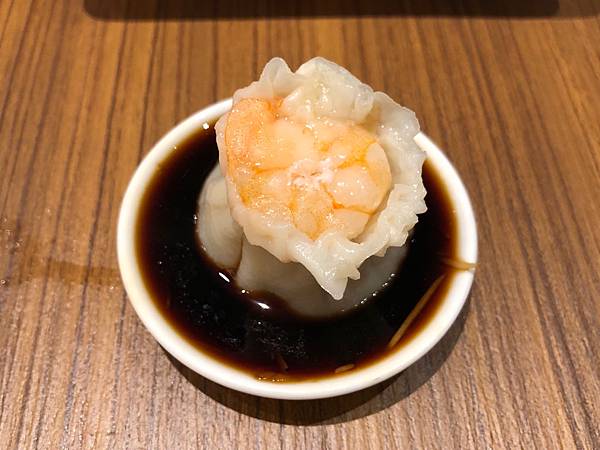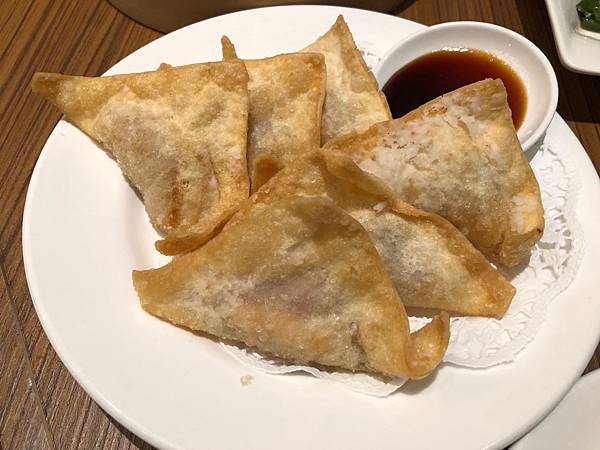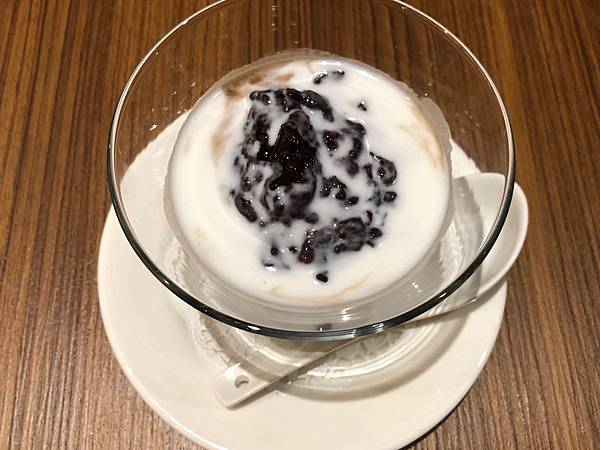 ​Mummy V's feedback – it was nice but not like amazing – Maybe just in my memory but Din Tai Fung in Taiwan is still miles better. But if you really miss it, this can do. ​  ​ 
After the meal, Mummy V did feel tired – well, I am 36-week pregnant after all, so we headed home and waited for my pre-booked birthday home massage from Urban Massage (use the link to book, you get 20% off for your first purchase 🙂 ).
This fantasitc birthday weekend sort of made Mummy V forget about the fact Baby Luca is in Breech Position which is really upsetting.
Many many thanks to all the friends and family sending me lots wishes and a giant kiss to Daddy Q for spoiling me for this special birthday <3